Describe the solution you'd like
There is a suggestion.
And what if the relationship is displayed in the sidebar of an open object, for example, as in the screenshot?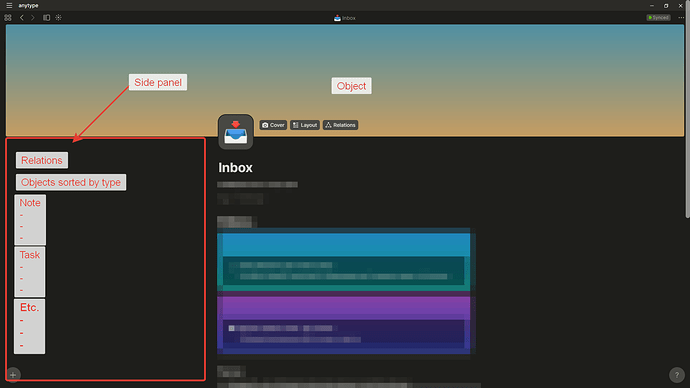 Ideally, this panel should also have a filter, like the main search, but by the displayed elements.
Describe alternatives you've considered
Not located.
Additional context
It's for additional usability.
If the object is in a relationship with other objects, then these objects are displayed in the specified panel.