When I click on a block and the block menu opens I am not able to delete the block by clicking Del. This issue also applies for Ctrl+D for duplication.
To Reproduce
Click on block and open block menu.
Predd Del on keyboard.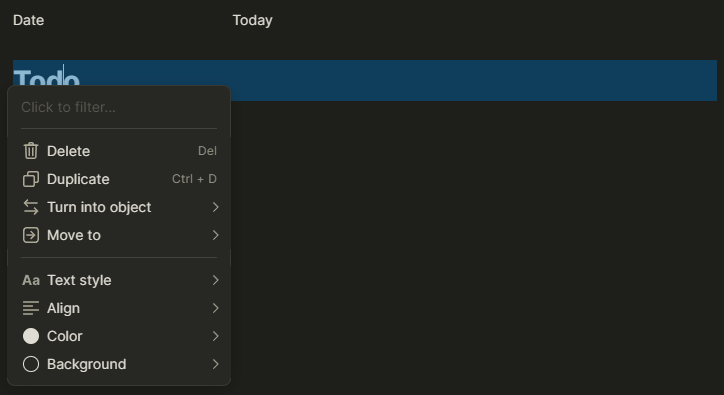 Expected behavior
Clicking Del or any other shortcut should work in this situation.
System Information:
OS: Windows 10
Anytype Version: 0.23.5