I think compared to the Notion, the line spacing for text styles are not done properly.
Here's a note comparison between Anytype and Notion: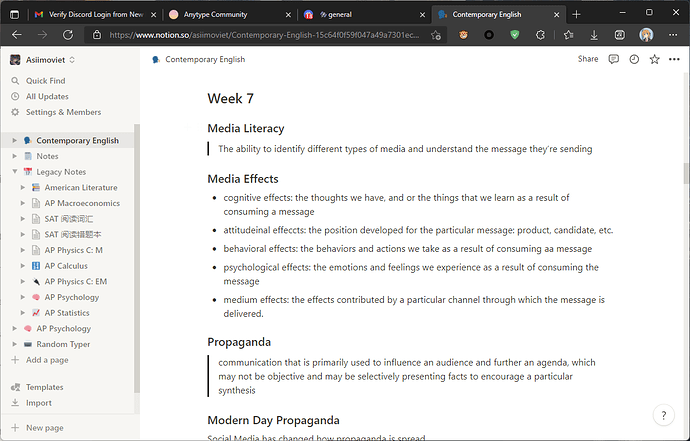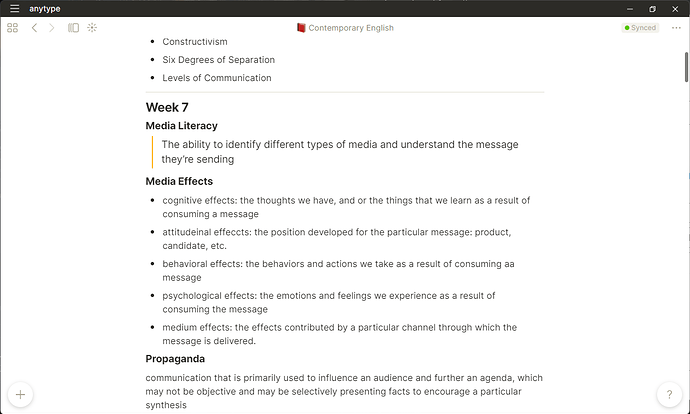 Those different texts seem all stuck together and a little too crowded. I think a little bit of spacing between them like what Notion added would be great for clearity of the page.