Describe the bug
I was really testing out the delete feature and not sure how I ended up in this state unfortunately.
To Reproduce
Steps to reproduce the behavior:
Go to any object and move to bin
Go to Bin to permanently delete
Most objects I am able to delete but these 2 I cannot.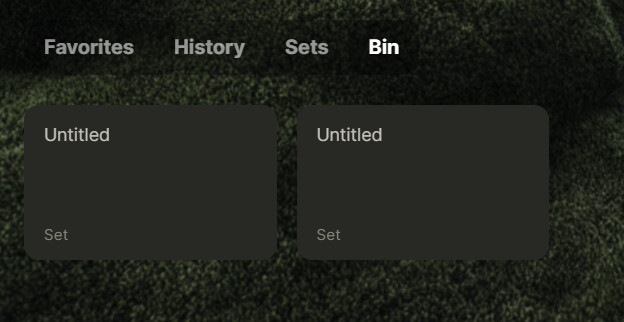 Expected behavior
I expect objects to be deleted.
System Information:
OS: Windows 10
Anytype Version: 0.21.1
Additional context
I actually went a little crazy and tried to delete everything I had created in the previous version before delete was introduced. I was able to delete my profile even. Is it possible to reset my account? I put my anytype id in the topic for removing all data, but not sure it will be done.
Cheers