Hey everyone, I thought I'd start up one of those classic "What are you listening to?" music sharing threads. I figure the Anytype community is diverse, passionate, and clearly has good taste, so hopefully this thread will surface some new discoveries for many of us!


My music taste is kind of all over the map, from classic rock to ambient to (semi-)mainstream pop, grunge and rock, jazz and blues, and many more. I hope to add to this thread later, but here are a few I've been enjoying lately that I thought I'd start with.
First and most recently, this absolute jam from Perfume Genius.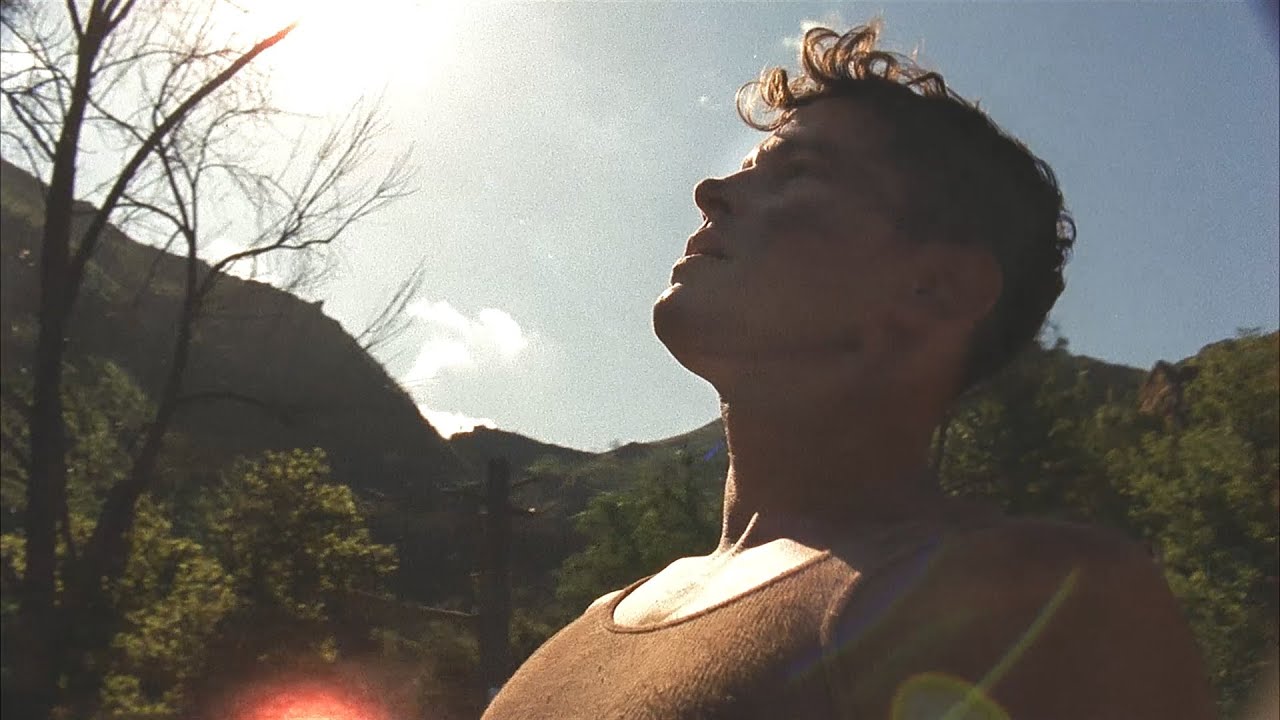 And for working, I recently found Lofi Girl, hardly obscure, but for me so good for keeping in the background while I get stuff done. This is one never-ending stream, but there are also short-from albums that are released regularly with similar stuff.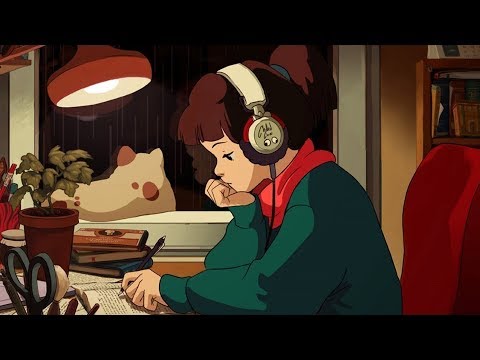 Then there's Son Little, who has a unique blues-rock sound and an unusual voice that I really enjoy, from the more subdued to the more intense in his range. Here's a whole album, streaming in YT.

And finally, sharing some similarities to Son Little in his quieter moments, I recently discovered this Tiny Desk show from Joy Oladokun, who has quite a beautiful voice. Maybe not everyone's tastes, but I hope some of you connect with this one like I did.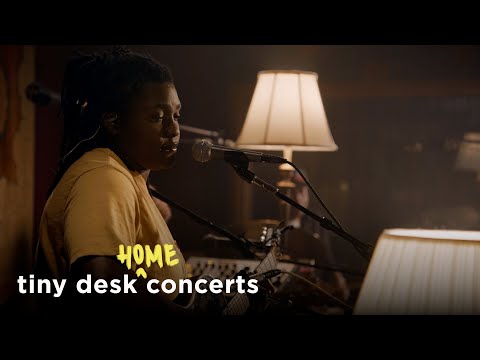 So, what are you listening to lately?