Hi,
I hope someone can tell me what i'm doing wrong:
I have 2 types/sets) namely content-idea and games
In the content-idea-type i've create a relation to the games-type.
Workflow:
When i create create a an object in conent-idea i should be able to create an object in the games-type.
For example:
March 21st is 'World Downsyndrome day' ; If i create a the object '5 great games that can be played with young children with Downsyndrome' i would should be able to create 5 game-object from within this content-idea object.
Problem:
If i first create games objects in the i can select one or more games (objects) when creating a content-idea (object).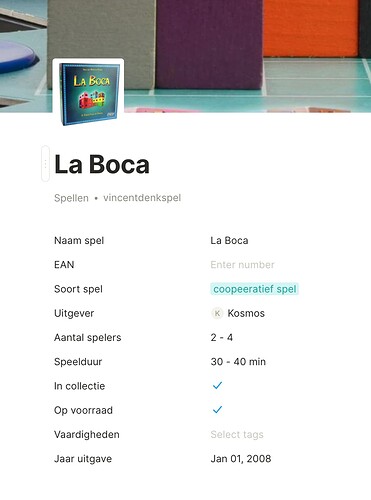 However, when i create a games (object) from within the content-idea(object) and switch over to the games-objects the newly created game object doesn't show the lists of relations beloning to a games object.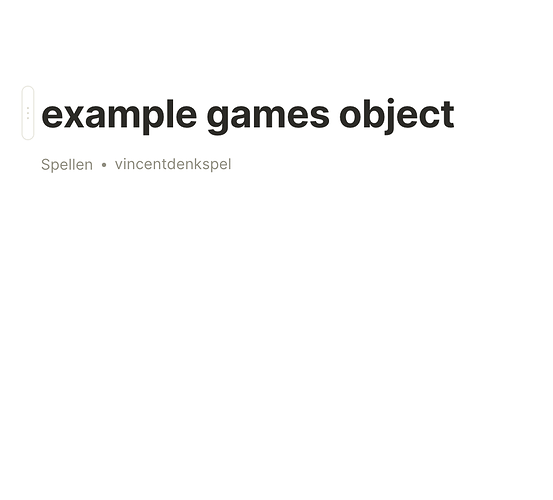 Am i doing something wrong or is this a bug ?
Thank you.
Vincent
P.S. Best wishes for 2022