Describe the bug
I have a vertical screen and use it for anytype. When using it it generates this strange scroll bar that lets me scroll half a centimeter and makes my "favorite" pages cut the bottom of the screen. see picture bellow.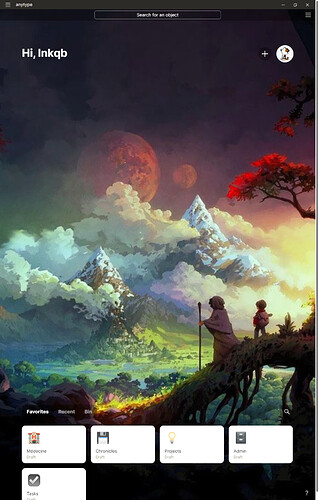 When on a normal screen this scroll bar is not there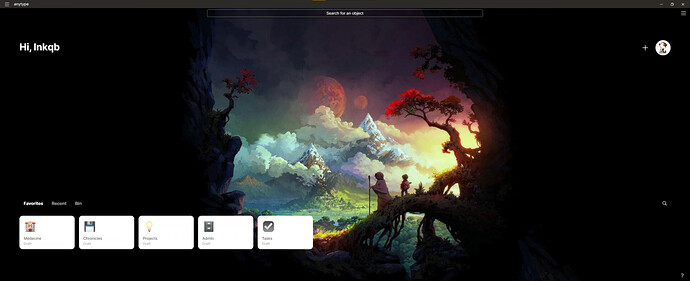 To Reproduce
Steps to reproduce the behavior:
Use a vertical screen

See the bar ?
Expected behavior
I would like to have a scroll bar only if I have more than two rows of "favorite" pages, just move it all up a bit I guess
Desktop (please complete the following information):
OS: Windows 10
Device: desktop
Version: 0.18.28