Hi.
I just updated Anytype and it logged me out of the application.
When I re-launch the application and it tries to log back in I get the error message attached.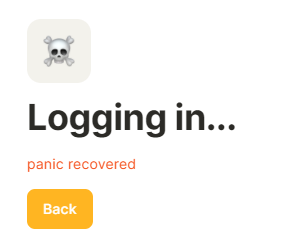 If I press back and choose login and use the passphrase, I'll get to a loading window where it just infinitely loads.