Is your feature request related to a problem? Please describe.
Sometimes I want to make the following layout for content preview or page navigation, etc. It works well on the desktop, but the effect on the phone is not good, it's terrible.
On desktop app: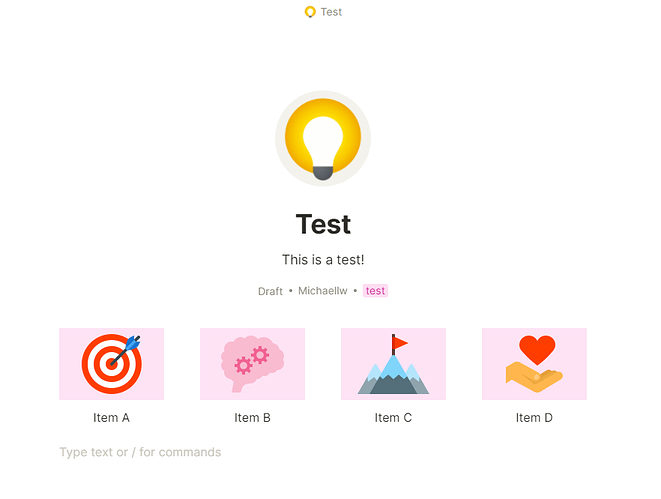 On mobile phone: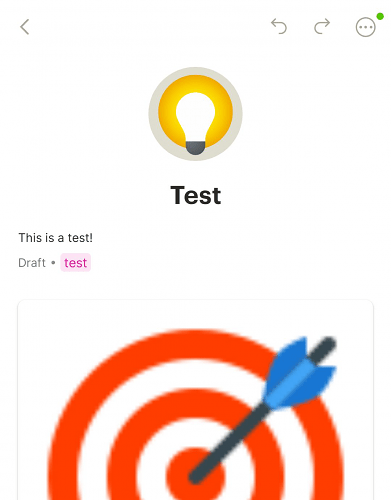 Describe the solution you'd like
Should support multi-column responsive layout of blocks on mobile phone.
As shown below (Sorry for the poor picture PS level

):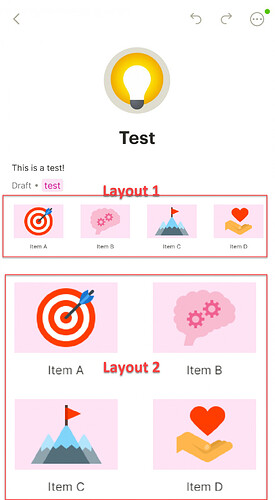 Describe alternatives you've considered
I don't know if the unreleased "callout" can support this feature in the future.