Is your feature request related to a problem? Please describe.
In the previous version, the underline is not displayed by default for the directly inserted linked object, it is displayed only when the mouse is placed on the link, which looks very concise. In the latest desktop version and ios version it will be underlined always, while the android version is missing.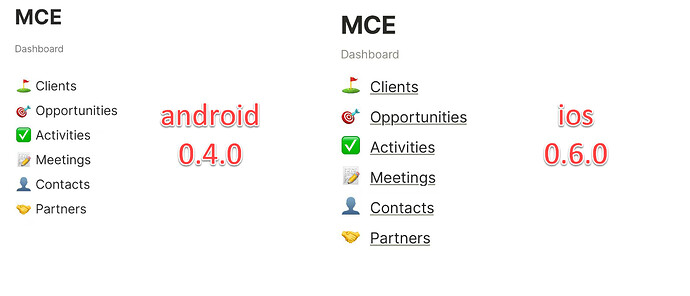 Describe the solution you'd like
Hope that all versions can be unified without underlined by default.
However, the linked object inserted in the text should still be underlined for identification.