Describe the bug
When opening an object using a small floating window, the space it occupies is not proportional to the window size, making it impossible to reach for some buttons on the far left or far right.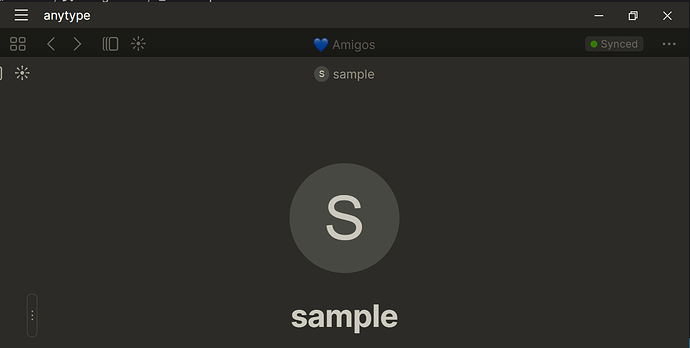 To Reproduce
Open an object in pop-up while having a small floating window.
Expected behavior
Width of the pop-up should be smaller, so every icon is seen. Otherwise, if a minimum width is met, it should automatically open in full window size, which is already responsive.
System Information:
OS: Windows 10
Device Manufacturer/Model: Microsoft Surface Pro 4
Anytype Version: 0.21.0