Currently, the background color for a page is a whitish color, which can be harsh for those who are light sensitive.
I use a setting called Force Dark mode on my android device which changes the background color and I found it quite nice. Here is a screenshot of what it looks like: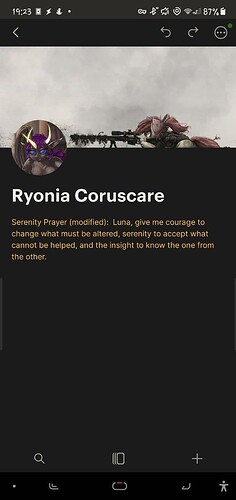 Keeping in mind that an app-wide dark mode could be more difficult to implement currently, I'd like to request the ability to set the background color of a page object on both the desktop and android apps. This is likely to be a much desired user feature down the line, and if implemented earlier would help those with sensitive eyesight.