Describe the bug
When copying multiple paragraphs from anytype to other editors the indentation is not correctly copied. Points on the same level gets indented more than they should be (pasted text looks like a staircase). Either this or pasted text doesn't get indeted at all (everything is at the same level). It looks like the latter case is happening with pages created with recent version of anytype while the former happens with pages created with earlier versions. Not the case. Happens randomly
To Reproduce
Create a page, write text like below: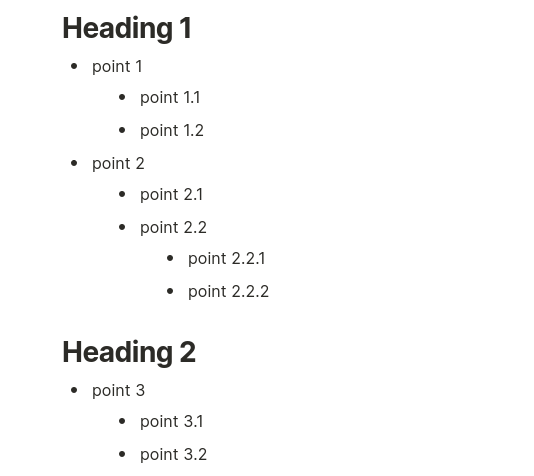 Select all the blocks, copy it and paste it into other text editors (libre office, google sheets, gmail)
The pasted paragraphs are at the wrong level of indetation. Bullet points and headings get indented badly.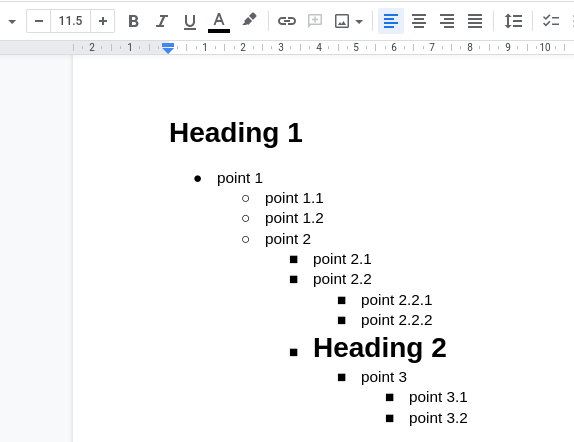 Expected behavior
The paragraphs should be indented as seen in anytype
System Information:
OS: Manjaro Linux
Anytype Version: 0.22.1
Still in 0.33.3