Describe the bug
Somehow I added and half deleted a pages and now it's tile on the dashboard is empty and bugged. I cannot open the page, nor can I remove it from favorites. It is also in the recent page. See this screenshot: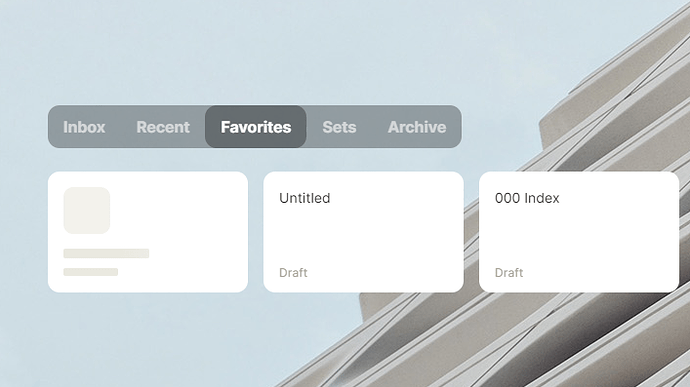 Edit: It is the first tile on the left.
To Reproduce
Steps to reproduce the behavior:
I dont know how I created this bugged page. I think it has something to do with trying to delete it when an option to delete a page was there for me?
Expected behavior
I either expected to delete the page or to be able to remove it from favorites.
Desktop (please complete the following information):
OS: Windows 10
Version: 0.18.59
Additional context
It's been on my favorites for a long time, way before version 0.18.59
Also I cannot find this page in the Set Drafts.