Describe the bug
Object doesn't sync from Windows Desktop to Android.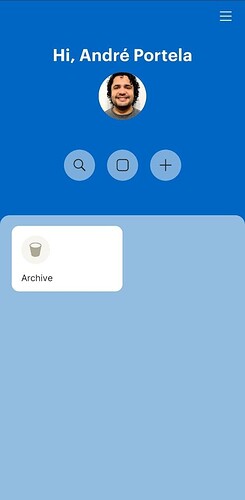 Steps to reproduce the behavior
Create a new page in the Desktop app - don't edit the title, let it be "Untitled"
Add to Favorites.
Open the page, insert some stuff and any title
Go back to home and see it continues to be called "Untitled"
Wait as long as you please with both Android and Desktop Windows apps open
Verify the object doesn't appear on Android although the page syncing status appear as synced on Desktop Windows
Expected behavior
The page should appear in Android app.
Environment
Desktop:
OS: Windows 10 Pro 21H1
OS Build: 19043.1110
Android:
Phone: Samsung S20+
OS: Android 11 / One UI 3.1
Kernel: 4.19.87-21564870