Describe the bug
When using the arrow key to navigate to the bottom of a command palette (opened by typing "/") the UI does not scroll all the way down.
To Reproduce
Open Anytype
Create a new note
Type "/" to open the command palette
Use the "arrow up" key once to navigate all the way to the bottom of the list
Now the last option of the list is not completely visible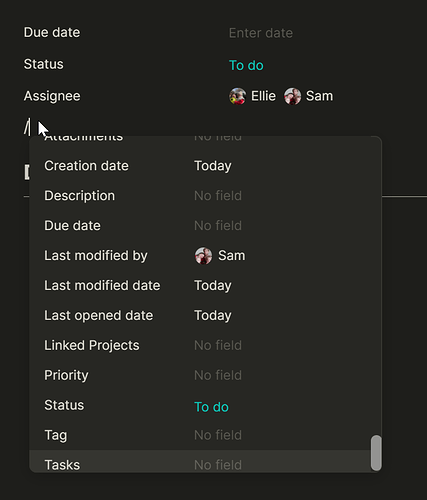 Instead of scrolling manually: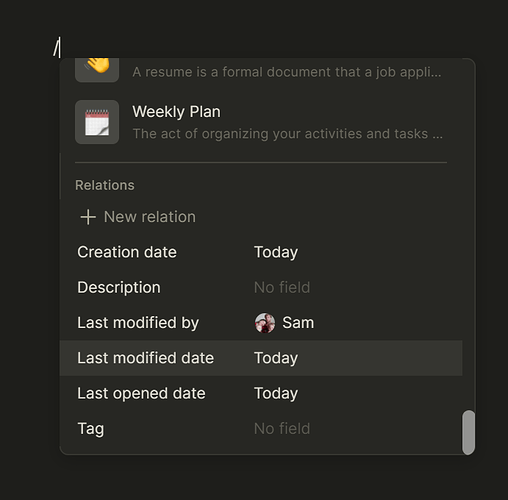 Expected behavior
I expect the UI to scroll all the way down just like you would do when scrolling manually.
System Information:
OS: Windows 11
Device Manufacturer/Model: Dell XPS 15
Anytype Version: Desktop v0.23.5
Additional context
Only a minor visual issue.