Is your feature request related to a problem? Please describe.
When I am looking at a Type definition page, I have no way to know if I already have created a Set for that Type or not.
Describe the solution you'd like
Show the list of existing Sets of a given Type right at the Type definition page.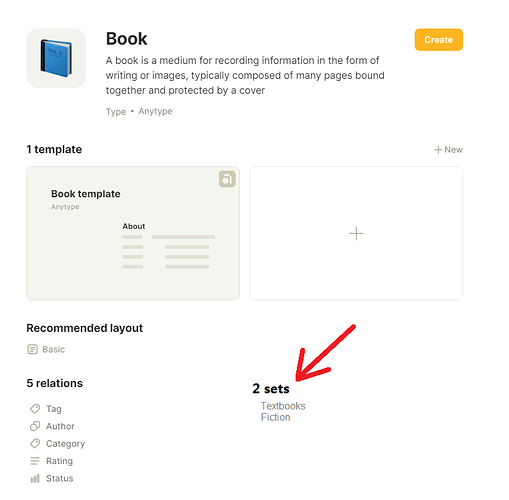 Describe alternatives you've considered
n/a
Additional context
n/a