Hi all – this is a living document, I'll update this as new content appears!
---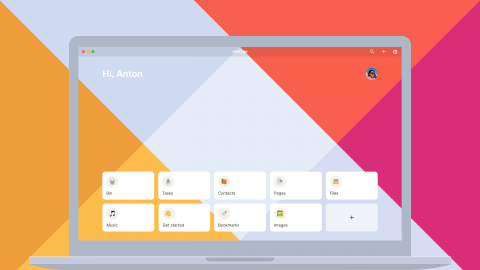 An early user of Anytype Desktop alpha shares her experiences using Anytype both at home, and at work.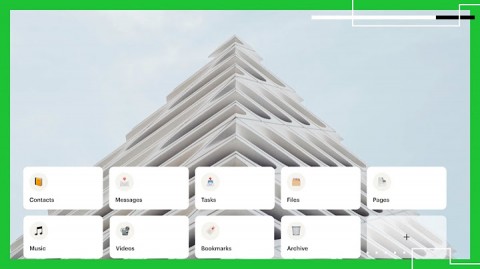 TechCrunch featured Anytype as part of its TC Top Picks. Here's a short interview they did with co-founder and CEO, Zhanna. You can watch the video here.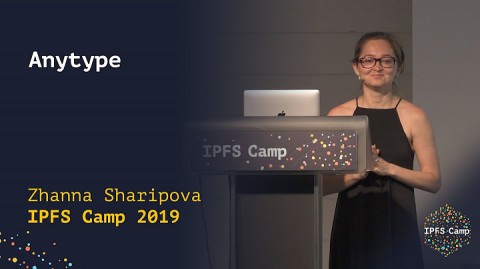 Anytype co-founder and CEO, Zhanna, sharing her vision for a decentralized web at IPFS Camp 2019.