Describe the bug
Just downloaded Anytype from the website (Mac desktop). I open it and it's just a blank screen. I can't even view "about" - also a blank screen.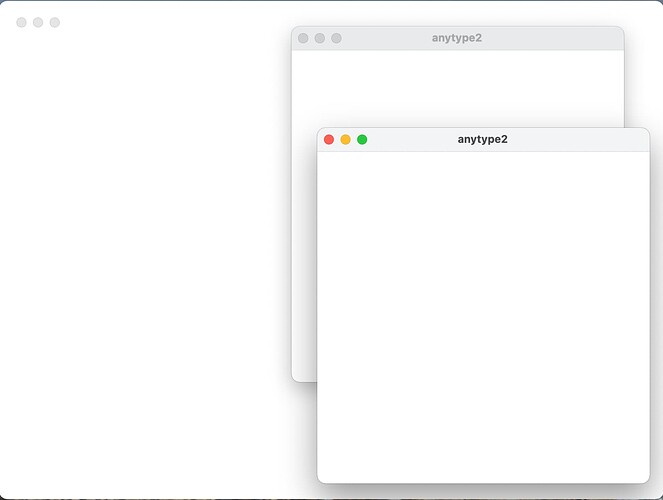 To Reproduce
Steps to reproduce the behavior:
Download Mac desktop version
Open it
It shows a blank screen
Expected behavior
I expect not a blank screen
System Information:
OS: MacOS Monterrey 12.0.1
Device Manufacturer/Model: Apple (macbook pro M1)
Anytype Version: doesn't show, it's blank
Additional context
Add any other context about the problem here.