Is your feature request related to a problem? Please describe.
In the 'Shortcuts' page where shortcuts in Antype are listed, the section headers and the actual content are too close to each other to the extent that they almost overlap when you scroll down.
Describe the solution you'd like
Increase the Gap Between Section Headers and the Content in the 'Shortcuts' Page.
Additional context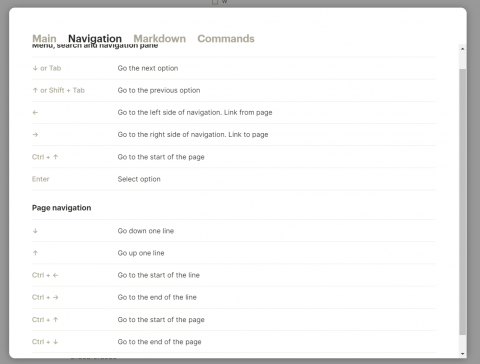 Windows 10, Anytype 0.16.1.