Scrollbars are ugly. I'm on Linux, but they still use the Windows-style no other (Electron or other) app on my PC has scrollbars like this.
Suggestions:
You could add some CSS to theme them, make them follow the system theme and I'd like to see a setting to disable them.
Here's my window with the ugly scrollbars.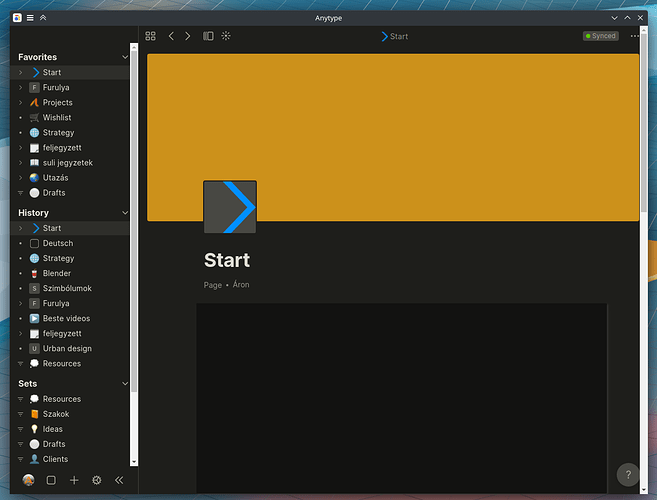 System info:
Operating System: KDE neon 5.24 (focal)
KDE Plasma Version: 5.24.1
Qt Version: 5.15.3
Kernel Version: 5.11.0-25-generic (64-bit)
Graphics Platform: X11
Processors: 8 × Intel® Core™ i7-3770 CPU @ 3.40GHz
Memory: 27.1 GiB of RAM