Many of us came here from notion. After i first installed Anytype, i imported one of my database page from notion. Then i saw imported file is not a database in anytype and deleted it. All subpages imported with it stays in Anytype. 6 hours past and i am keep trying to delete that pages.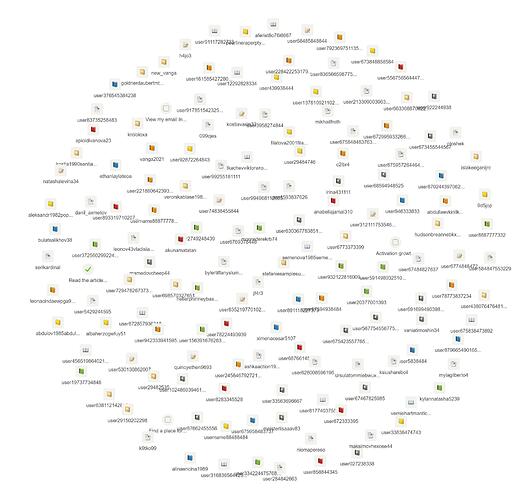 So navigation in your app now is not good. Every page is separated from their parent. Main page is not a main page, it's history page. Their is search and graph. but you can't mass select pages from there.
Terrible UX with pretty UI. I need remove everything and start over skipping "import" step.