See attached image. The issue is only visual – copying the text out of Anytype into another text field, the "i" appears as
normal. Only H1 and H2 blocks are affected.
The issue does not occur on Android.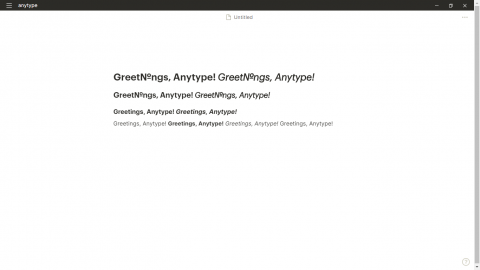 To reproduce: Create an H1 or H2 block and type the letter "i".
Desktop: Anytype 0.16.4 on Windows 10.
Additional context: The computer is set to Turkish language.