Describe the bug
So I created a set for all the Food types in the game Valheim in Anytype on my laptop. Food is devided in 3 types, stamina, balanced and health. For this I have a status relation named type where I fill in the correct food type. See screenshot below: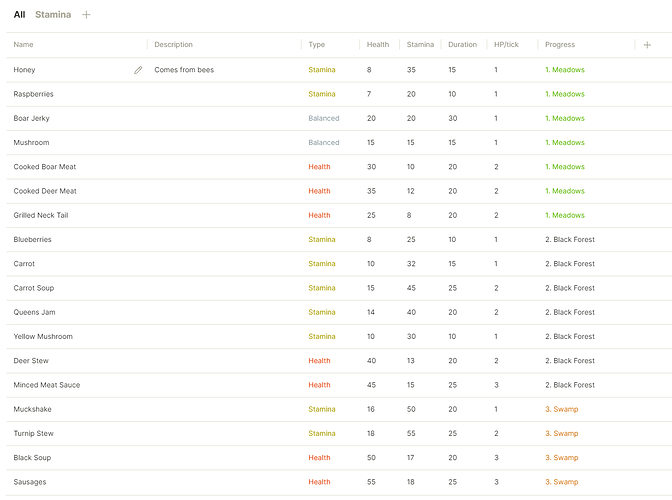 When creating a new view to show only the stamina food I create a filter: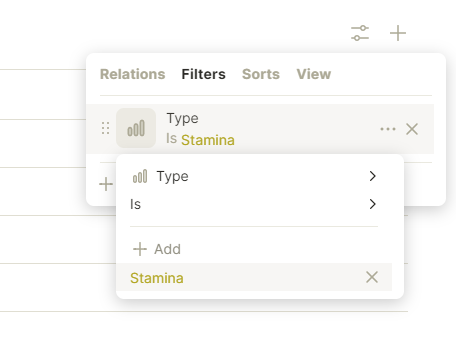 The filtered result is not complete as seen below, Honey and Raspberries are missing from the list! When clearly they are marked as Stamina food in the first screenshot (or All view).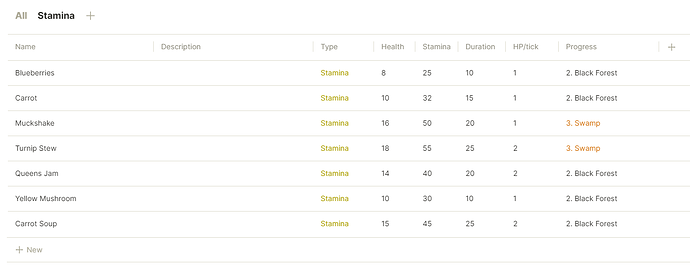 To make this bugg worse, when I open this on my desktop PC the filtered view is completely empty! If I recreate this view on my desktop PC it still stays empty but when I view it on my laptop it is partly filled.
To Reproduce
Steps to reproduce the behavior:
Create view

Add pages

Create new view

Add filter

Check if filter shows all the correct pages
Expected behavior
Expected to see all the food types marked as Stamina and nog a few missing of even a completely empty list and when synced with my desktop PC I expected to not see an empty list.
System Information:
OS: Windows 10
Anytype Version: 0.19.0
Additional context