Is your feature request related to a problem? Please describe.
It is hard to see the relevant connections between objects if all of them appear at the same time without some hierarchy: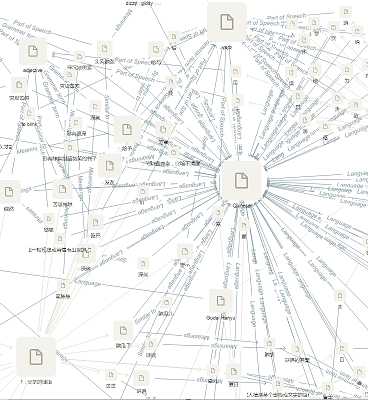 Describe the solution you'd like
When I select an object in graph view, all objects and relations not connected to this one will fade.
Describe alternatives you've considered
na
Related