Hi there ! I've came across a bug which seems to copy the cover image and emoji and show a duplicate of those elements on the Android app.
Steps to reproduce
On your computer : Create a page with multiple blocks

On your computer : Click and drag your cursor to select all the blocks, including the title, copy it

On your computer : Paste those blocks below

Open this page on the Android app
This is what happens - it does correctly show up on the desktop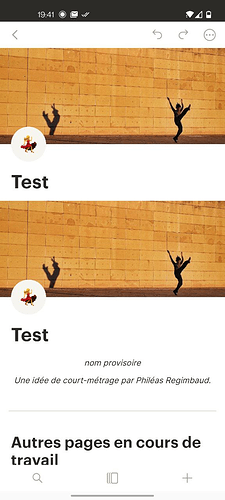 It seems like it is possible to paste the block a of title page, to have two main title blocks on the page (which is shown as a duplicate of the first title on android), but then it is impossible to delete the second title on the desktop.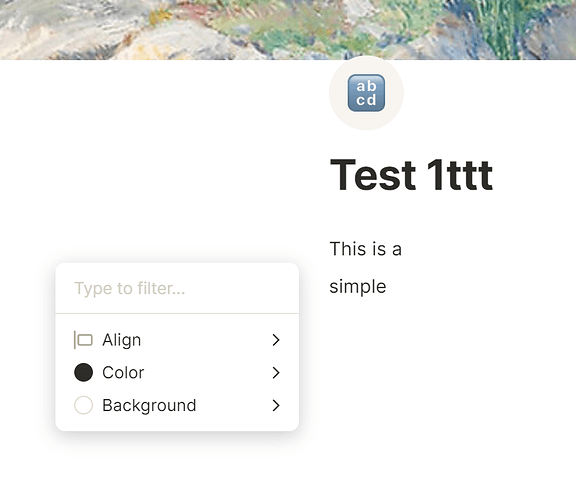 I'm using Windows 10 -
Anytype 0.17.8
and Android 11 - Anytype 0.1.7-alpha (0.14.7)