Document size
Over time if we add videos, music … to our documents it can happen that they take up a lot and it becomes a problem to detect where the problem is.
A solution is to add an option similar to windirstat or similar software, in a quick way you could detect the problem, go to the document and delete the attachment.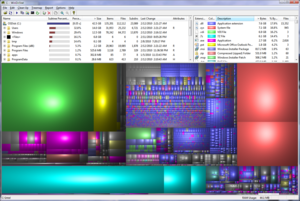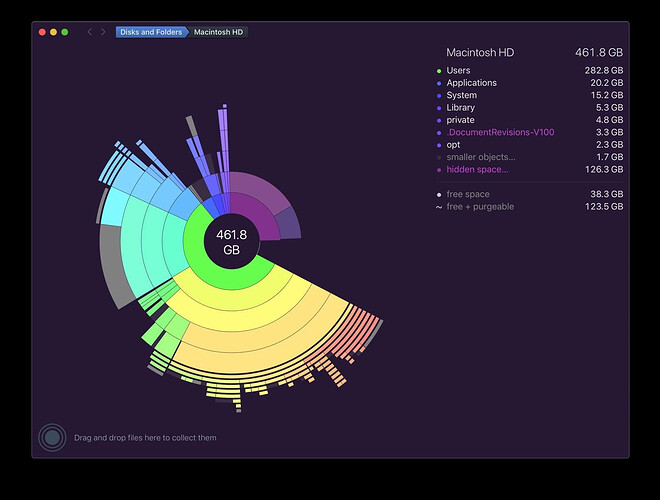 This would also help low capacity android / ios devices.