Its possible to reference an image with "@imageName".
I noticed, that there aren't only the images that I manually uploaded.
There are also a lot of images generated by Anytype, for example when creating a bookmark.
So I have a lot of images like these: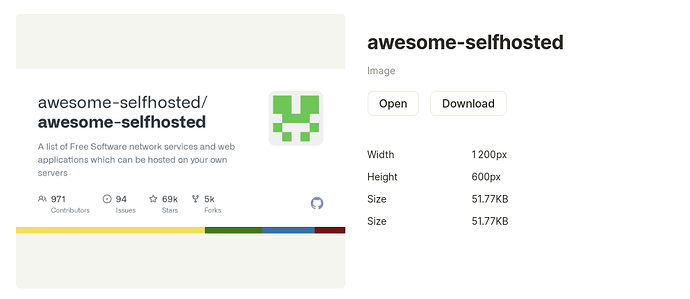 Or favicons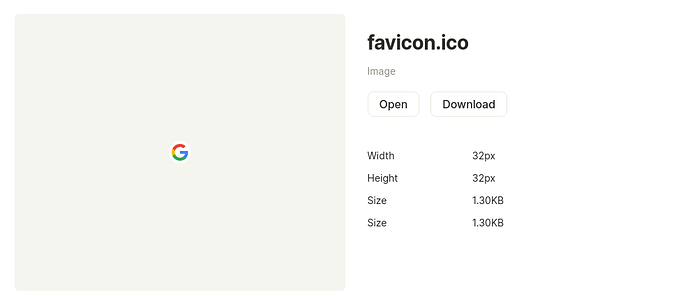 For me personally its very unlikely that I want to reference the bookmark previews or the favicons in another context.
So does it make sense to somehow differentiate between "input by user" and "generated by Anytype"? For example to exclude the "Anytype generated" ones from the search.
I could imagine that some user also will get confused about "Why are there images I didn't put in there?".
Happy to hear your thoughts.