Is your feature request related to a problem? Please describe.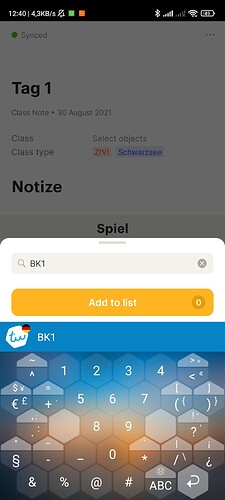 It seems impossible to create an object from this menu.
Before, I clicked on select objects.
Describe the solution you'd like
I want to be able to create a new object like in desktop directly from object relation menu
Describe alternatives you've considered
I can first create the object and then link, but this breaks the workflow.