Code-Block is not showing correct under Android app, missing elements / chars cutted
see screenshots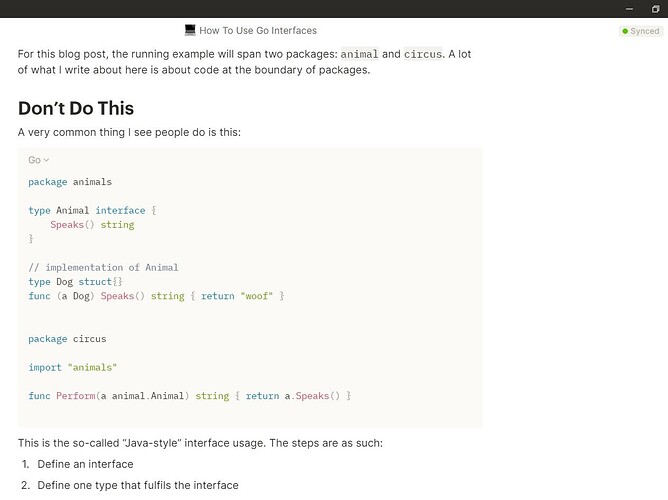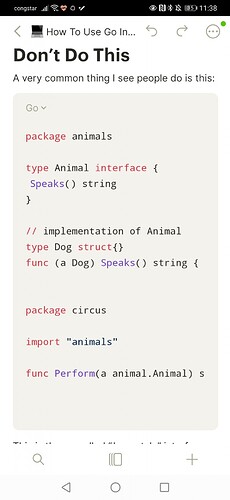 objectdiagnostics.zip
Hey @Michael, thanks for getting in touch!
So what do you want is an automatic line break, so the code will fit into the screen. Right?
Good Question

First i was thinking that, that are element are missing,
but when i go inside in the code block (and navigate to right), all is ok.
My fault

automatic line break, i dont know.
may better to have a scrolling option, for that or ?
Ohhhhh
I see now, i can scroll

Oh, sometimes it is so esay

Please forget all.

All works fine