Describe the bug
When you open specific objects, you are unable to move the Anytype form window. You can resize it, but can't move it. It is intermittent, and doesn't always happen on first go. But I can continuously replicate it
To Reproduce
Steps to reproduce the behaviour:
Here is a recording: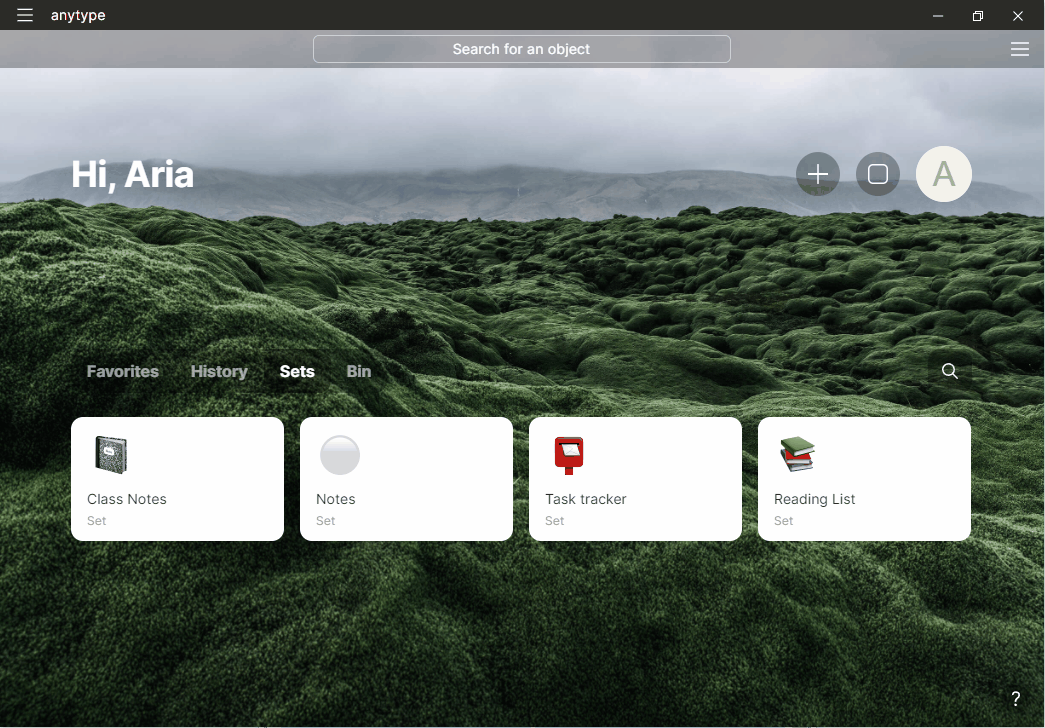 Expected behaviour
Should be able to move the window always.
System Information:
OS: Windows 10 x64
Anytype Version: 0.23.0