When opening toggles that contain pictures I often get blurry picture previews (of pictures that are not blurry in any way when clicked on). Here are exemples.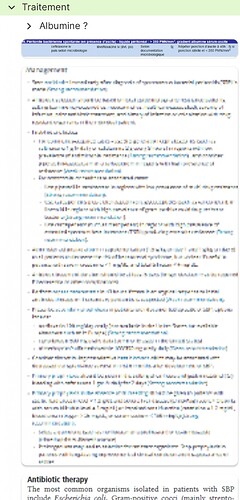 To reproduce:
have (multiple?) pictures within a toggle

open and close page and/or toggle
Sometimes (I would say 1 in 10 pictures) they get blurry but sometimes I reopen the page and it is another one, sometimes none.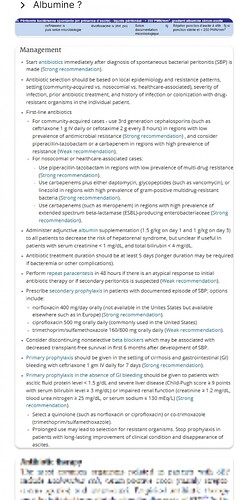 Expected behavior : no blurry picture previews