Is your feature request related to a problem? Please describe.
Block background if color is changed expands to the edge of the screen instead of contained within a block.
Describe the solution you'd like
Contained within a block similar to the image below.
Additional context
screenshots
What the solution should look like.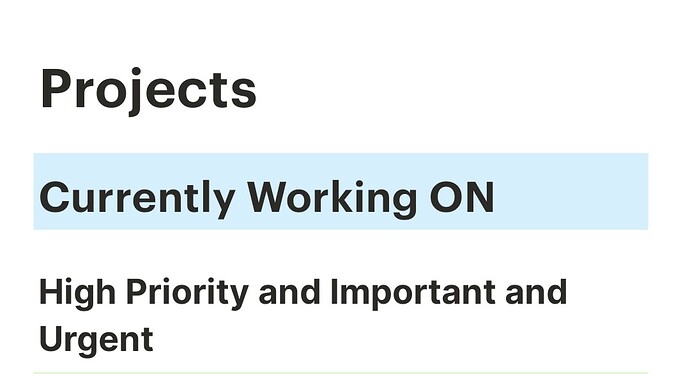 Version : 0.2.7