Describe the bug
Archive page seems to disappear at times when I return to home screen. This seems to happen when I enter nested pages and go back a few times to reach the home screen.
To Reproduce
Steps to reproduce the behavior:
Go to page

Go to linked page inside the page you're in

Go back 2 times to reach the home screen

See that the archive page desappeared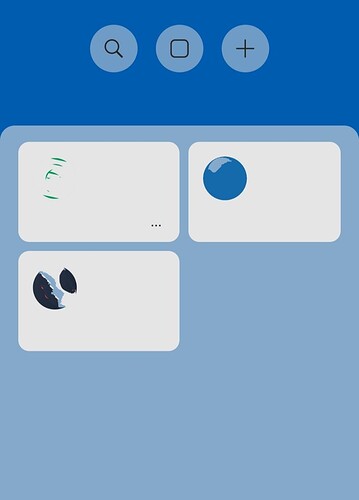 Expected behavior
It should stay where it is and not disappear.
Mobile (please complete the following information):
OS: Android 11
Device: Xiaomi Poco X3 NFC
Version: 0.1.14
Additional Context
@lynxlove experienced the same bug. Confirmed in the Telegram group.