Hello there!
Spring has finally sprung for the entire Anyteam. We're receiving vaccines, conference invites and narrowly avoiding tourists on our bicycles. The return to normality continues! I also hear the rustlings of object types and sets getting ready to leave hibernation…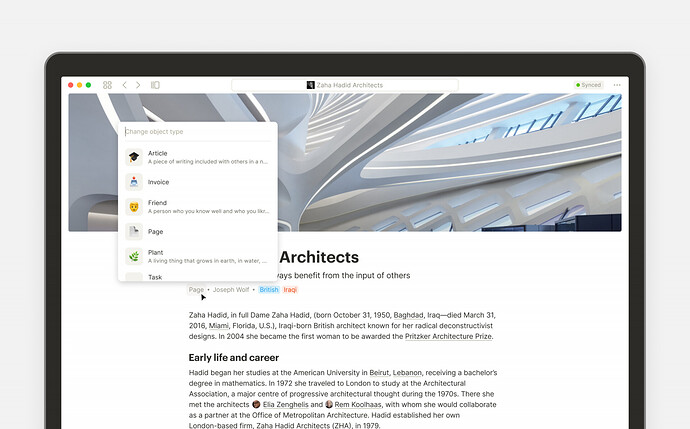 Big updates to Anytype on mobile & desktop
So many of our updates to Anytype this last year focused on making necessary improvements to our backend services & infrastructure. This is why we were very proud when our latest update brought some excellent visual enhancements to Anytype. There are now more ways to customise the dashboard and page layout, allowing users to make Anytype uniquely theirs.
There are now over 400 active alpha testers, and over half of you are using Anytype to manage tasks in the real world. Thank you so much, everyone.

Speaking of mobile… Our iOS team are progressing quickly with Anytype for iPhone, and I'm delighted to share a preview below.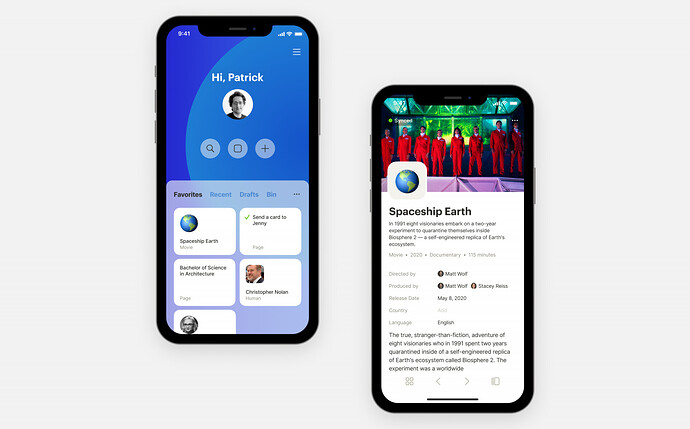 Join us on Discord
We have started a community Discord — which is still quiet for the moment — but I'm having a lot of fun with it so far. There are dedicated channels for a whole host of topics, and it's a fun place to hang out and dig deeper into discussions.
You can join us here: [https://discord.gg/JWcFeTS89M](Discord)
The trouble with timezones
We're going to be scaling up our onboarding sessions to hit our targets for June. Right now they're held on a Thursday/Friday, around 16:00 UTC. I know this doesn't always work for everyone, so I'm looking at adding some extra times to the calendar. There are a few options on the table currently, including an early onboarding at 09:00 UTC, weekend onboarding, or something more asynchronous. If you live in one of the many regions in the image below, please e-mail me and tell me how I can better accommodate you in the alpha and the community. My email is enda at anytype dot io.
Community moderators
More housekeeping from me. Our Discord joins an already-crowded community on Reddit, Telegram and Twitter. Answering questions and helping correct disinformation can be challenging, especially if you're asleep when it happens!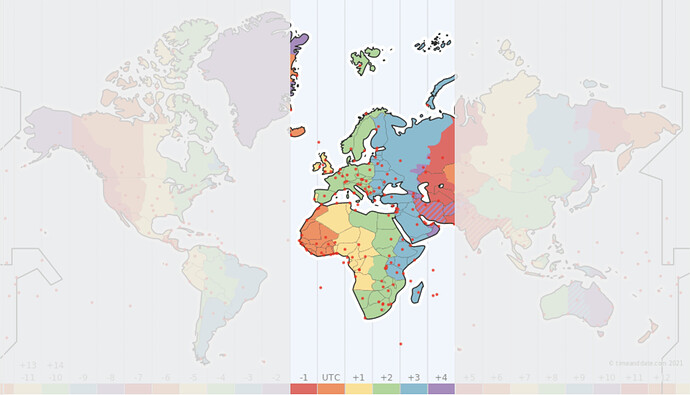 We have the time zones UTC-1 to UTC+3 pretty well covered. But the rest of the world is still uncharted territory. If you're based in either Asia or the Americas and think this could be fun, please send a message to enda at anytype dot io.
Thanks, everyone. Have a great month!