Is your feature request related to a problem? Please describe.
We should be able to search a specific set while looking at the set (excluding things not in the set while searching)
Describe the solution you'd like
Something like the search bar in the notion databases would be nice.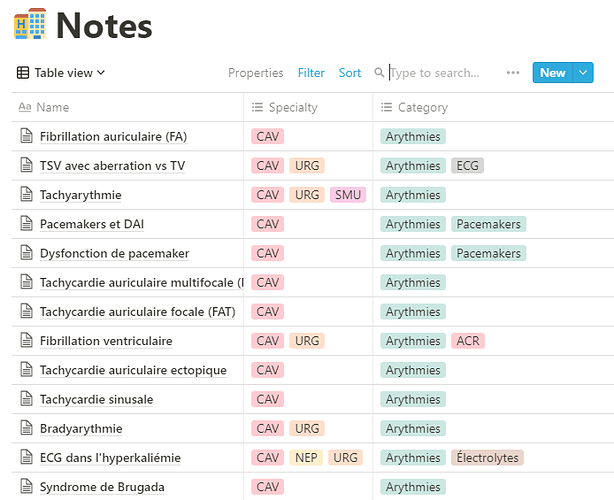 Describe alternatives you've considered
Having a way to filter search by type in the general search bar ?
Additional context
To put this into context and show why I think this is usefull : I use my anytype to keep a knowledge base for my practice as an ER physician but I also keep a journal and a case-book with some of my interesting cases. So a lot of my objects have similar names but serve very different functions in my life and this can clutter the search and sometimes make it a bit harder to find the right object.